What is the Dental Implant Process From Start to Finish?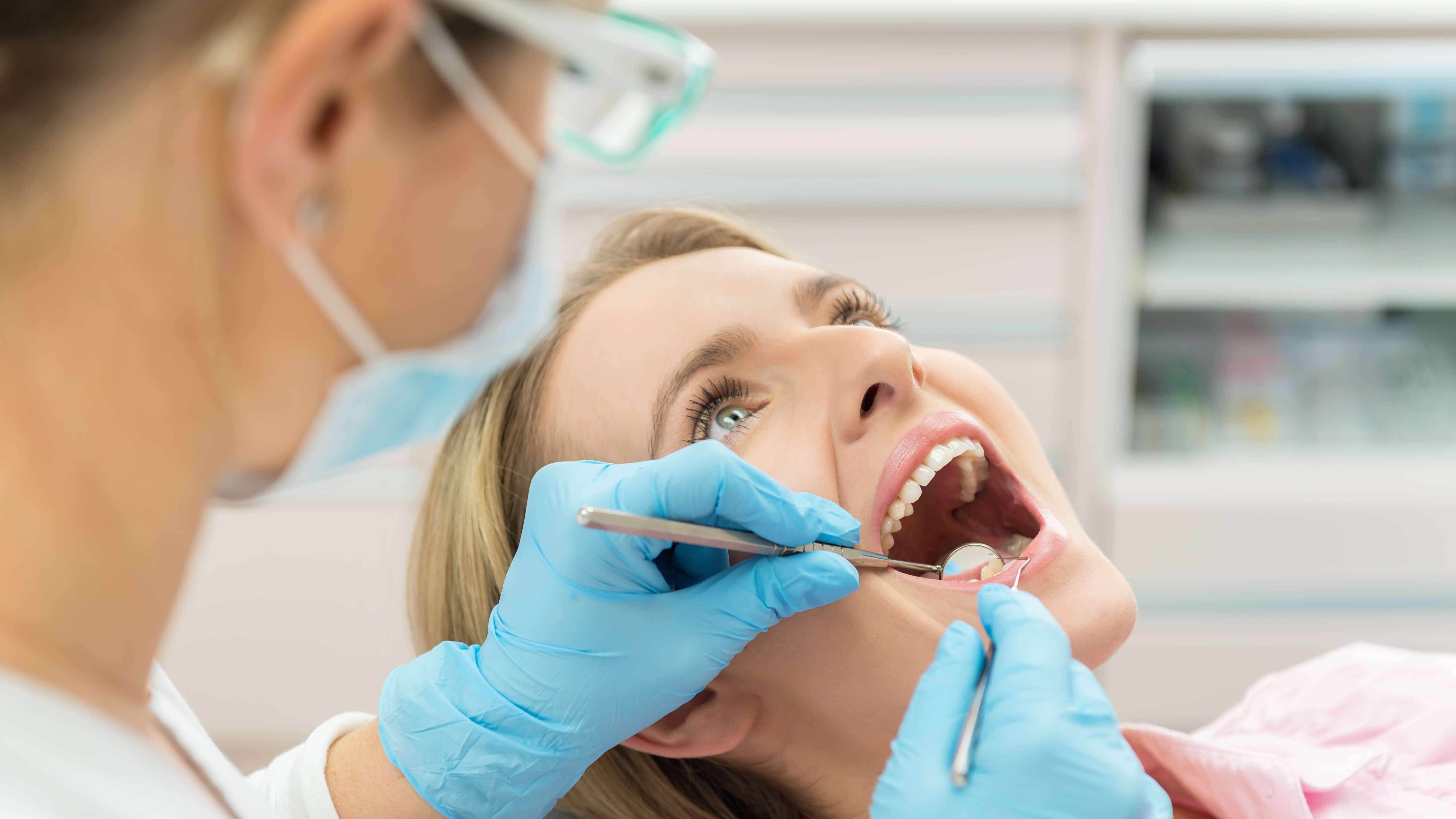 When you have missing teeth, dental implants in Plano, TX can improve how your smile looks and functions. At My Dentist in Plano, Dr. Darren K. Dickson uses dental implants to help patients resolve many different oral health issues and concerns. Tooth loss affects how you chew, bite, and speak, and makes some of our patients self-conscious. During a consultation, we will perform a dental exam that examines your teeth and gums to determine if you will benefit from implant dentistry. A candidate for dental implants must have one or more missing teeth, a strong enough jawbone to withstand the necessary healing process, be in good health, and have no existing oral health problems.
How do dental implants work?
Dental implants are artificial tooth roots that can secure different dental restorations. They not only replace missing or damaged teeth but also keep your jawbone strong. Dr. Dickson can both place and restore your new implants because of his advanced training in implant dentistry. Our in-house lab allows you to get your implants and replacement teeth during just one visit to our Plano, TX office. We use a 3-D CT scanner to plan and perform your implant procedure.
Some implant procedure options we offer include:
Single implant crown: We can secure a zirconia crown to the top of your implant, which will look, feel, and function like a natural tooth.

Implant-supported bridge: This fills in gaps in your smile with a custom bridge anchored to two or more teeth implants.

Implant-retained dentures: These dentures anchor to implants with a snap-and-ball system, allowing them to fit more securely than conventional dentures.

Implant-supported dentures: Dr. Dickson will attach a set of dentures to a bar anchored to your implants. This transfers biting and chewing forces to the bar rather than your gums, which makes it a comfortable and secure denture.

All-on-4® implants: You can get a complete arch of new replacement teeth using only four implants.

Mini implants: Similar to standard implants, they're smaller and require less healing time. If your jawbone isn't healthy enough to support full-size implants, this may be a good treatment for you.
Benefits of dental implants
At My Dentist in Plano, patients with dental implants can receive the following benefits:
Replace missing teeth with implant restoration

Improve their oral health

Fix their self-confidence

Rectify their diet so they can enjoy their favorite foods again

Help patients look younger and more attractive
How long do dental implants last?
Most patients at My Dentist in Plano ask Dr. Dickson if their dental implants are permanent. Ultimately, the amount of time that your implants last depends on how well you care for them. Oral hygiene is an integral step to ensure that your implant remains durable. The location of your implant also determines how long they will last. This is because teeth in the back of your mouth receive more pressure than other teeth. Poor oral hygiene can lead to implant failure and the development of gum disease. When they're maintained well, and you have regular dental exams and routine cleanings, dental implants can last up to 20 years.
Learn about restorative dentistry treatment options for replacing missing teeth
Dental implants are a treatment option that helps patients in Plano, TX to improve how their smiles look. At My Dentist in Plano, Dr. Darren K. Dickson uses implants to improve his patients' oral health and give them a better-looking smile. When you want to replace missing teeth, schedule a consultation to learn if you're a candidate for dental implants.