Save Money & Your Smile With Preventive Dentistry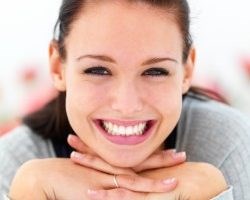 You know that you should go to the dentist, but you may be worried about the cost of care. We understand this concern. It's why we created our In-Office Discount Plan at My Dentist In Plano.
We know that preventive dentistry is the best option to help you avoid major problems that require more expensive treatment. By signing up for our plan, you have a manageable way to receive:
Two dental cleanings or three maintenance cleanings a year
Two periodic exams
All necessary X-rays
Two fluoride treatments
Oral cancer screening
15 percent off most restorative and cosmetic procedures
To learn more about this plan, contact us today to request your next dentistry appointment in Plano, TX.