How Is an Invisalign Treatment Plan Created?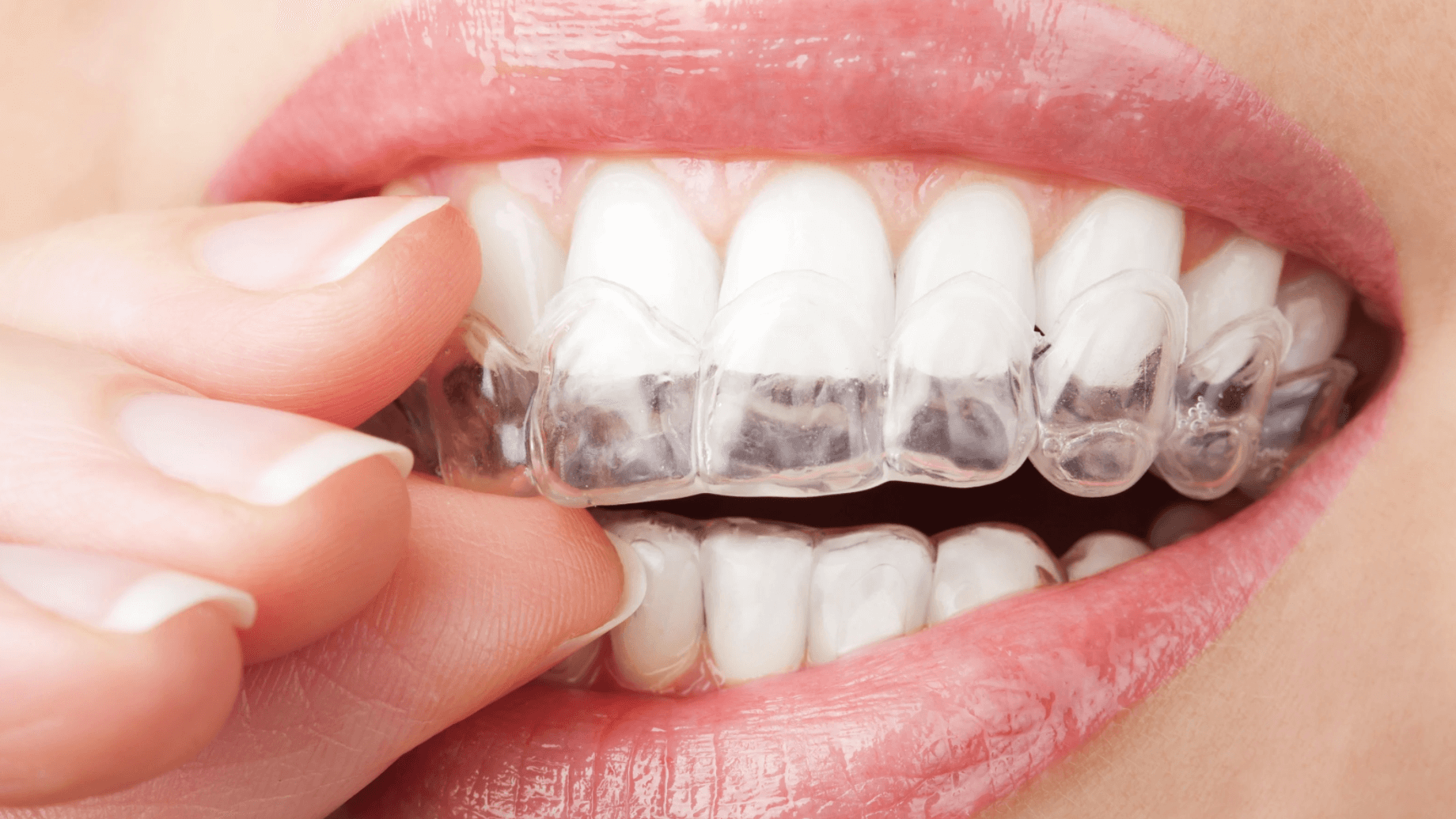 When it comes to your smile, straight is something that most people want. However, many of our patients at My Dentist in Plano have crooked, misaligned, overlapping, or crowded teeth that they want to align. Dr. Darren K. Dickson offers Invisalign® to patients who want to use clear aligners to realign their teeth. What results is a straighter and more beautiful smile. When you're unhappy about your smile, an Invisalign dentist can determine if you're a viable candidate for this orthodontic option.
How does Invisalign work?
Invisalign in Plano, TX is used to fix many orthodontic concerns. Dr. Dickson uses advanced technology to digitally map out your treatment process. Your clear aligners are trays that straighten your teeth over time. They are custom made for each patient and aim to improve oral health. Your teeth will be gently and gradually moved to their desired positions with aligners, which are virtually undetectable. Each set is worn for up to 22 hours a day. Every week or two, your trays are switched out to the next ones to keep teeth moving steadily. Typical treatment times vary from 6 – 18 months, depending on how much shifting must be done to straighten your teeth properly.
Who is a candidate for Invisalign?
Ideal candidates for Invisalign in Plano, TX include those with the following issues or oral health conditions:
Gaps in the teeth

Problems with their bite

Overcrowding

Crooked or overlapping teeth
Ultimately, Invisalign is a great option for patients who don't want to undergo a lengthy orthodontic treatment process. This clear braces solution offers a faster path to a straight smile. They don't have the feel of bulky hardware, such as metal braces, and can be removed for eating, drinking, brushing, and flossing. Straightening your teeth allows you to take care of them more efficiently, which improves your overall oral health.
About Invisalign treatment planning
During a consultation at My Dentist in Plano, Dr. Dickson will take a 3D scan of your teeth and use that to map out every adjustment needed to correct your alignment problems. This plan is sent to Invisalign, where your custom clear teeth aligners are made to fit perfectly and comfortably. When they're ready, you will come back to our Plano, TX office and will start with your first set. You will re-visit us periodically so we can assess your progress. When you're looking for cosmetic dentistry options in Plano, TX that are also restorative in nature, consider Invisalign.
Schedule a consultation to learn about how an Invisalign treatment plan is made
A straight smile helps our patients throughout Plano, TX feel more confident. If crooked, gapped, overlapping, or misaligned teeth are making you feel self-conscious, it's time to find an effective treatment for smile repair, such as Invisalign. When you're interested in learning about Invisalign, Dr. Darren K. Dickson at My Dentist in Plano is ready to help. To learn if this is the best cosmetic dentistry treatment for you, schedule a consultation with an Invisalign dentist in Plano today. We can discuss expected Invisalign results, any restrictions you may experience during treatment, and the costs associated with it.