How Can Invisible Braces Improve My Smile?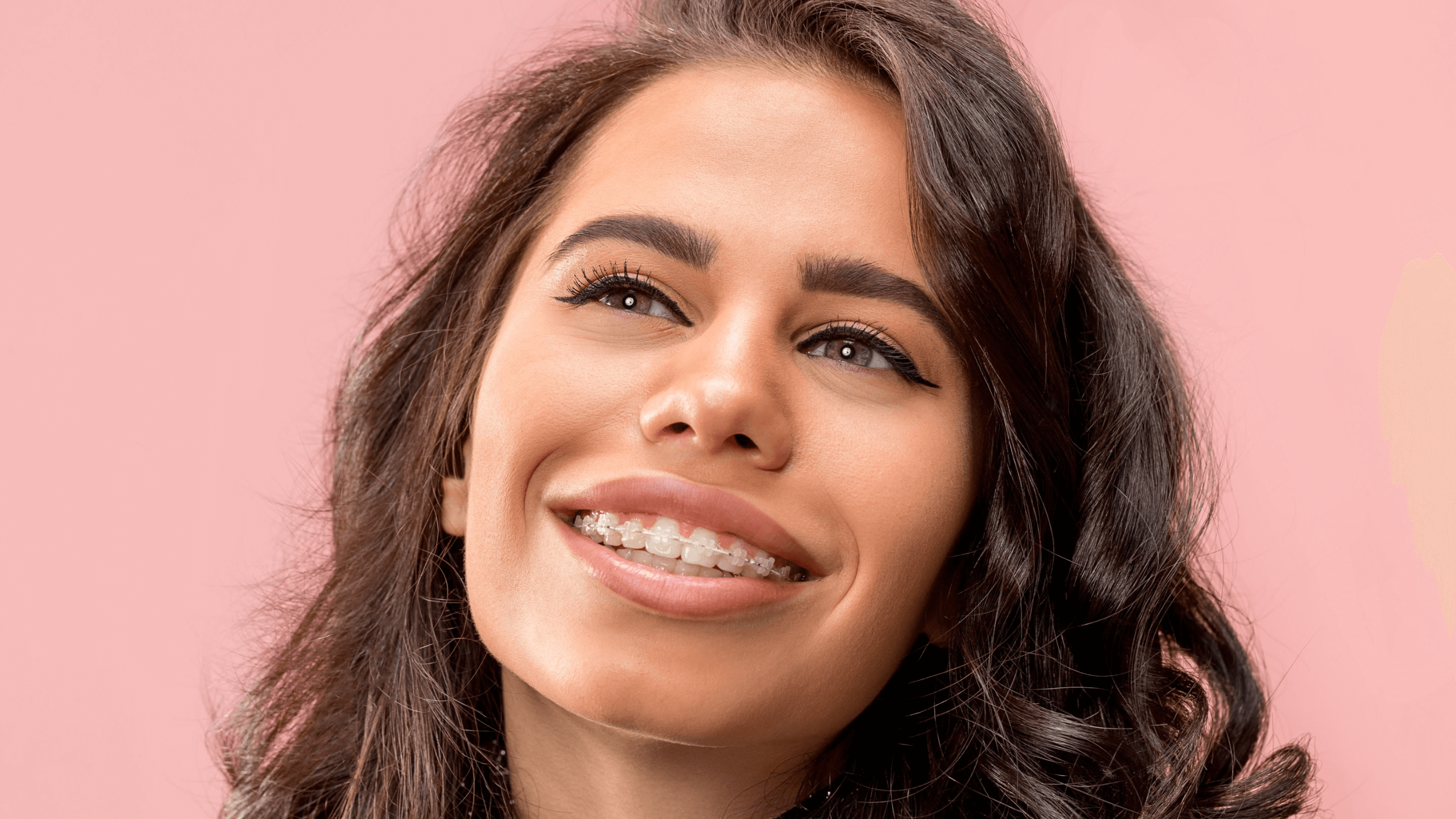 Most patients at My Dentist in Plano want straight teeth. This is part of what makes someone feel confident about their smile. Dr. Darren K. Dickson uses invisible braces to straighten teeth, correct bite alignment problems, improve oral health, and to boost a patient's confidence. When you're ready to learn more about orthodontics in Plano, TX, schedule a consultation to discuss restorative and cosmetic dentistry procedures that can improve the way your smile looks and functions.
Differences between braces vs. Invisalign
While having straight teeth is a confidence booster, is it worth it if it means you have to wear metal braces for a few years? Fortunately, at My Dentist in Plano, our Plano, Richardson, Frisco, Dallas, McKinney, and Farmers Branch, TX patients don't have to worry about this as we offer alternative orthodontic treatments, such as invisible braces, to help them straighten their teeth discreetly.
Understanding the differences between these two treatments will help you choose which one will work best for your smile goals:
Invisible braces: This treatment uses brackets and wires to move the teeth to their desired positions. However, we use clear ceramic wires and brackets that don't draw attention to your mouth during treatment. Invisible braces are just as effective as metal ones and naturally blend in with your teeth.

Invisalign®: When you don't have a major bite issue, you can straighten your teeth with aligners. This system uses clear removable teeth aligners to gradually move your teeth. These aligners are only removed during meals and during brushing and flossing. They are almost undetectable and give faster results. However, some patients don't want to commit to remembering when to change their aligners out every week or two, so they choose invisible braces instead.
During a consultation at My Dentist in Plano, our dentist can help you decide which treatment will work best for your oral health.
Who is the ideal candidate for clear braces?
Dr. Dickson believes the best candidates for invisible braces in Plano, TX, include
Someone who has a matured jaw, such as teens or adults

Patients with crooked or crowded teeth

Those with bite issues
During a consultation at our Plano, TX dental office, Dr. Dickson can examine your teeth and gums to determine if invisible braces will help straighten your teeth effectively. Ceramic braces are strong and undetectable, which makes them a popular treatment option for patients at My Dentist in Plano. Treatment time will vary depending on the existing positions of your teeth.
Learn more about how do braces work in Plano, TX
At My Dentist in Plano, Dr. Darren K. Dickson specializes in helping patients discover the most effective ways to straighten their teeth. Invisible braces offer a discreet way to achieve your dream smile. To schedule a consultation to learn more about cosmetic dentistry in Plano, TX, and if you're a candidate for invisible braces, call our professional dental office today. We are ready to help you to reclaim your smile back!